Rescued!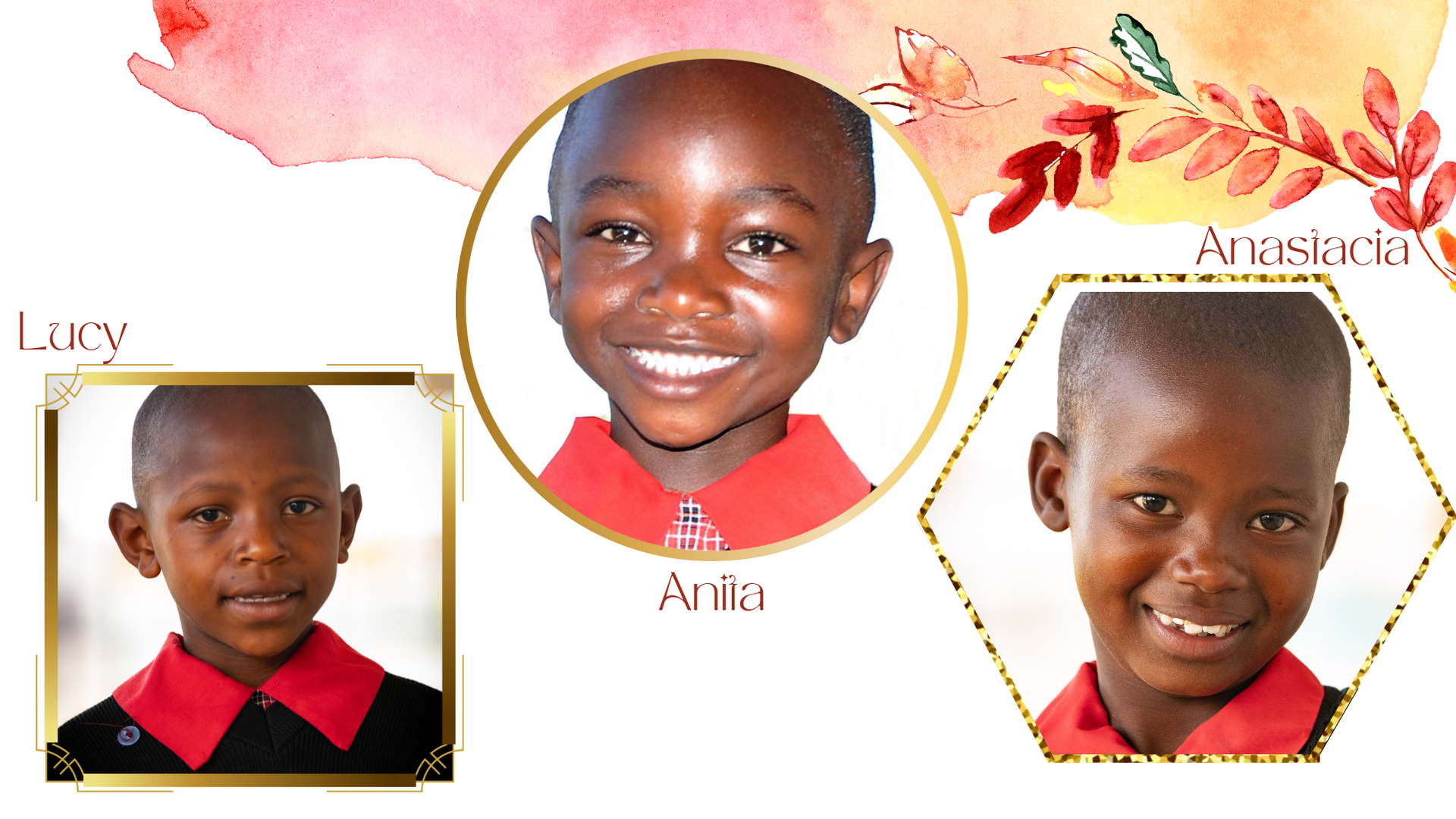 The end of summer brought lots of joy and love to the girls at Light of Hope! There were three groups of visitors, each had the opportunity to rescue a girl in need from the nearby villages. Many lives were changed, and the love of Jesus shone brightly.


Time is Running Out!
Only 1 week left to get your seat – Bring your family and friends too
Mentoring and Baptisms
A team of five from Plymouth Covenant Church spent an incredible week at LOH spiritually mentoring the girls. There were 12 girls who were baptized by Pastor Aaron.


School Pictures and Leadership Training
Two couples came to LOH in August to bless the girls by taking their school photos and doing leadership training including how to interview for a job.


Clinic Check Ups
A talented team of doctors and nurses from Minnesota did routine checkups on the girls. Yes, going to the doctor can be fun!


Updated Construction Pictures
Junior High Classroom Dedication – Construction is Complete!
STEM Classroom and Computer Lab Progress